Copco Lake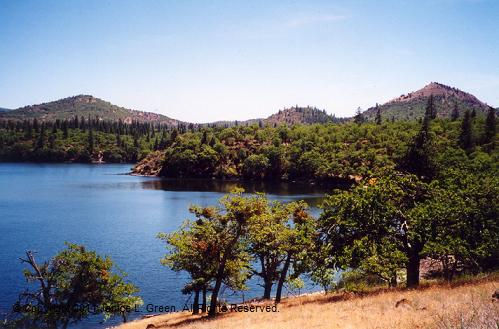 Copco Lake Kayak, Canoe, SUP & Kayak Fishing Information
Copco Lake lies in a mountainous country of northern California's Shasta Cascade re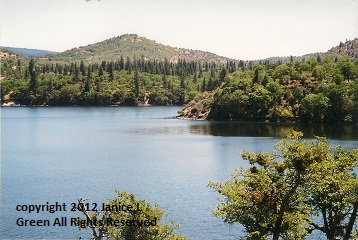 gion. It is inviting for those who are looking for a place to paddle in a remote area with primitive camping.
Copco Lake offers excellent paddling opportunities and wildlife viewing. As you paddle, watch for a variety of wildlife. Black-tailed deer, squirrels, raccoons, porcupines, beavers, otters, muskrats and turtles are some of the animals that call the area home.
There are several fantastic places to explore around the lake that provide private retreats. The lake is primarily used by fishermen due to the 10 m.p.h. boat speed limit.
The fish at Copco Lake may not be large but there are an abundance of them. Copco Lake generally has largemouth bass in the 1 to 3 pound range, but the lake also hosts trout, catfish and hordes of perch in the 5 to 7 inch range and the trout in the 1 to 6 pound range. Kayak fishing is excellent for trout and perch. There are also thriving populations of bass and catfish.
Average
Temp
Jan
Feb
Mar
Apr
May
Jun
Jul
Aug
Sep
Oct
Nov
Dec
High
45
51
57
64
73
82
90
90
82
70
53
45
Low
23
24
29
33
39
46
51
50
44
35
28
24
Open: Copco Lake is open daily all year. There is a 10 m.p.h. boat speed limit.
Fees: There aren't any day use, camping or launch fees.
Lake Facilities: There are three picnic sites, cabin and boat rentals, (including canoes), fishing, swimming, windsurfing, power boating, sailing, hiking, and chemical toilets. Jet and w
aterskiing are allowed in a designated area. Improved launching facilities are available and all boating is permitted but limited to a 10 mph speed restriction in most areas.